"Therefore go and make disciples of all nations, baptizing them in the name of the Father and of the Son and of the Holy Spirit, and teaching them to obey everything I have commanded you. And surely I am with you always, to the very end of the age.."
— Matthew 28:19-20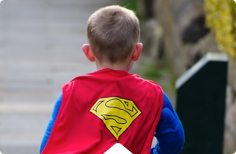 CONNECT KIDS
Every Sunday morning Connect Kids provide children with a time of singing, Bible teaching, prayer times, crafts, games or other activities related to the lesson in both a large group setting, as well as smaller groups. Join us every Sunday. Check our website weekly for special activities, dates and place.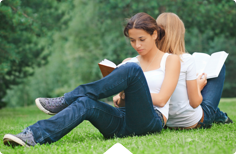 Connect Youth
" A Church without Youth is a Church without a future. Moreover, Youth without a Church is Youth without a future." (Pope Shenouda III, Pope & Patriach of Alexandria)
Connect Youth meets  every other Friday as well as every second Saturday. Please email youth@connectedmonton.ca for dates and places..
.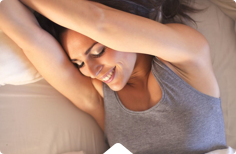 JEWELS
JEWELS it's a women ministry to provide a safe atmosphere for developing friendships and sharing life's challenges. It doesn't matter your past, your background, your struggles. Jewels it's a safe space to receive inner healing and fix your broken heart. Jewels for women program is a great chance for you to grow in your faith while connecting with other women.
2GETHER
Marriage is more about right practices than right people! Our goal at Connect Church is to meet the needs of a generation overwhelmed by divorce. We want to help couples identify and overcome stumbling blocks to a building a healthy, lifelong marriage. We desire to help you grow in areas like patience, forgiveness, communication, passion, friendship, commitment, tenderness, kindness, humility and respect. Neglecting these practices causes marital breakdown, but it doesn't have to be this way. Cultivating an environment of humility, love and commitment is possible and we want to help you.
STARTING POINT CLASSES
We are called to make disciples of Jesus Christ. One of our goals is to create a safe environment for intentional relationships. We believe that genuine discipleship happens best when we are developing relationships.
Different people have different needs, but all people have an innate desire to be significant. God has designed you for a specific purpose!
We offer different classes to help you grow in your relationship with God and others.
Prayer / Intercession
At Connect Church we are committed to prayer and intercession and we bathe every aspect of what we do in prayer. We believe that through prayer we develop an intimate relationship with God and we can also change circumstances in our lives, community, nation and globally. The Bible teaches us that the power of prayer can heal the sick, heal wounds, change hearts, open eyes, grant wisdom, overcome enemies and conquer death. Importantly we believe in miracles are we are committed to seeking them at Connect Church! Every Sunday morning our team will gather to pray for individual requests. Come meet us at the end of the service! You can also send us your request of prayer throughout the week to prayer@connectedmonton.ca